OlympiaCrafts
Regular price
Sale price
$30.00
Unit price
per
Sale
Sold out
Amethyst Sage | Spring Collection | White Sage &  Lavender | Lavender Flowers | Vegan Soy Candles  
"There's no better aromatherapy than lavender. We include real lavender buds in this calming blend. Light with intention to relax and let the candle unlock your calmest self."

Each candle is handmade by us in our small kitchen in New York City. Our candles are made of hemp wax that consists of a combination of natural waxes that include soy, coconut, and safe food-grade paraffin. We chose this wax as it provides a clean burn as well as being biodegradable, natural, renewable, vegan, nontoxic, and skin safe. Additionally, the candles include either 100% cotton wicks or cracking wooden wicks which vary depending on the design of the candle. They are combined with scents made of high-quality fragrances oil which is free of carcinogens, reproductive toxins, and any other potentially hazardous chemicals found in fragrance. The candles come in clear jars to see the designs, topped with a wooden lid, and labels we produce digitally. 
Each candle has a unique and creative mold design placed on top during each of the holidays. Because all of these are handmade, there will be slight imperfections such as: chipped mold edges, discoloration, placement of labels, tiny marks on the jar, placement of molds, etc. 
These only add to the specialty of our hand-crafted candles and do not impact the burn of the candle, only enhance it. We hope this candle finds its way into your beautiful home to embrace you in its beautiful scent. <3
*Proper use of candle:

 

Please continue to trim the wick after each burn to 1/4 of an inch. Do not use more than 4 hours at a time.*
WARNING: Please locate the warning sticker on the bottom of each candle for proper instructions on how to safely uses our candle before each light. It is advised you burn the candle in a well-ventilated area and within eye view at ALL times. Light with safety!
Share
View full details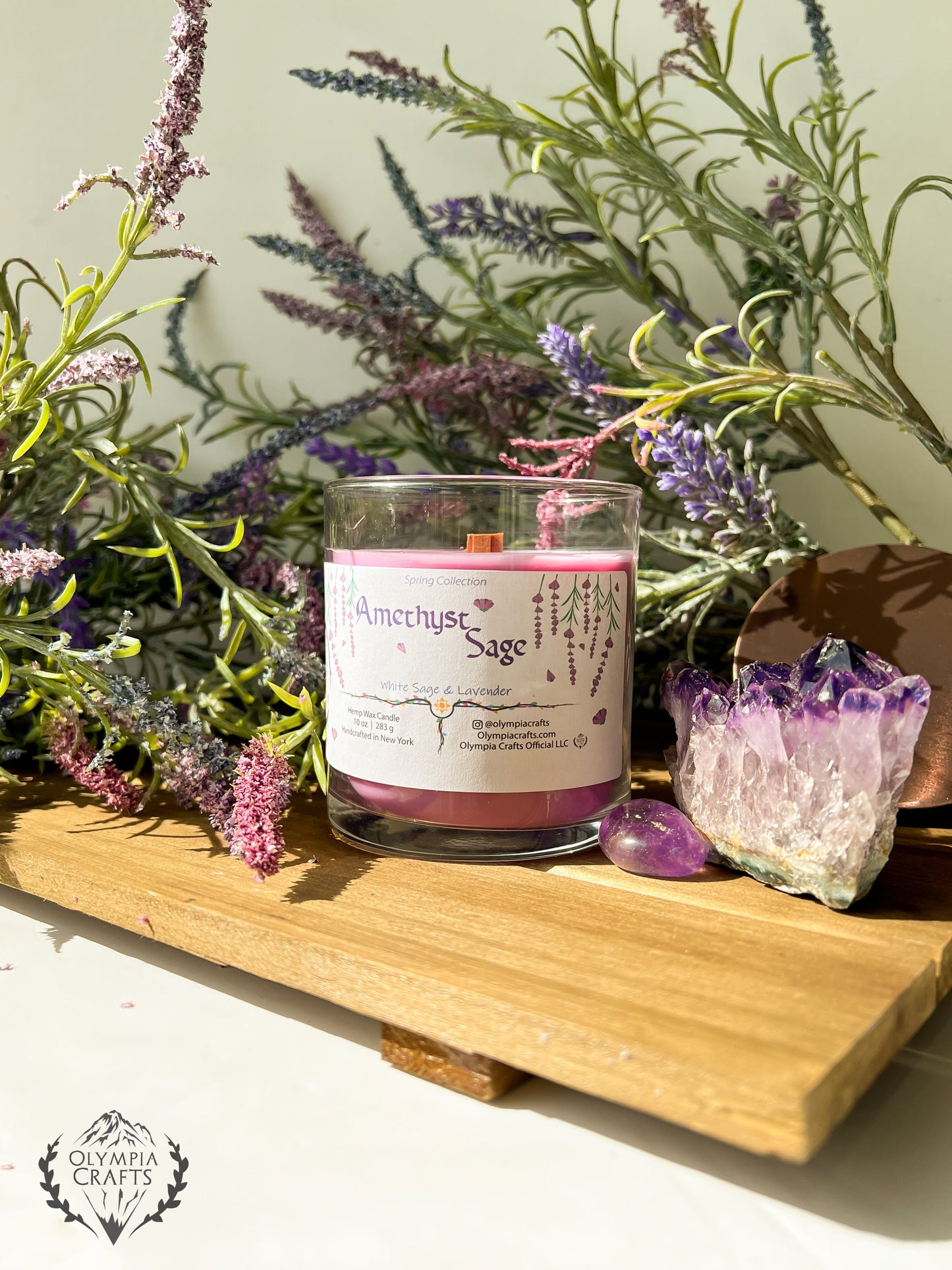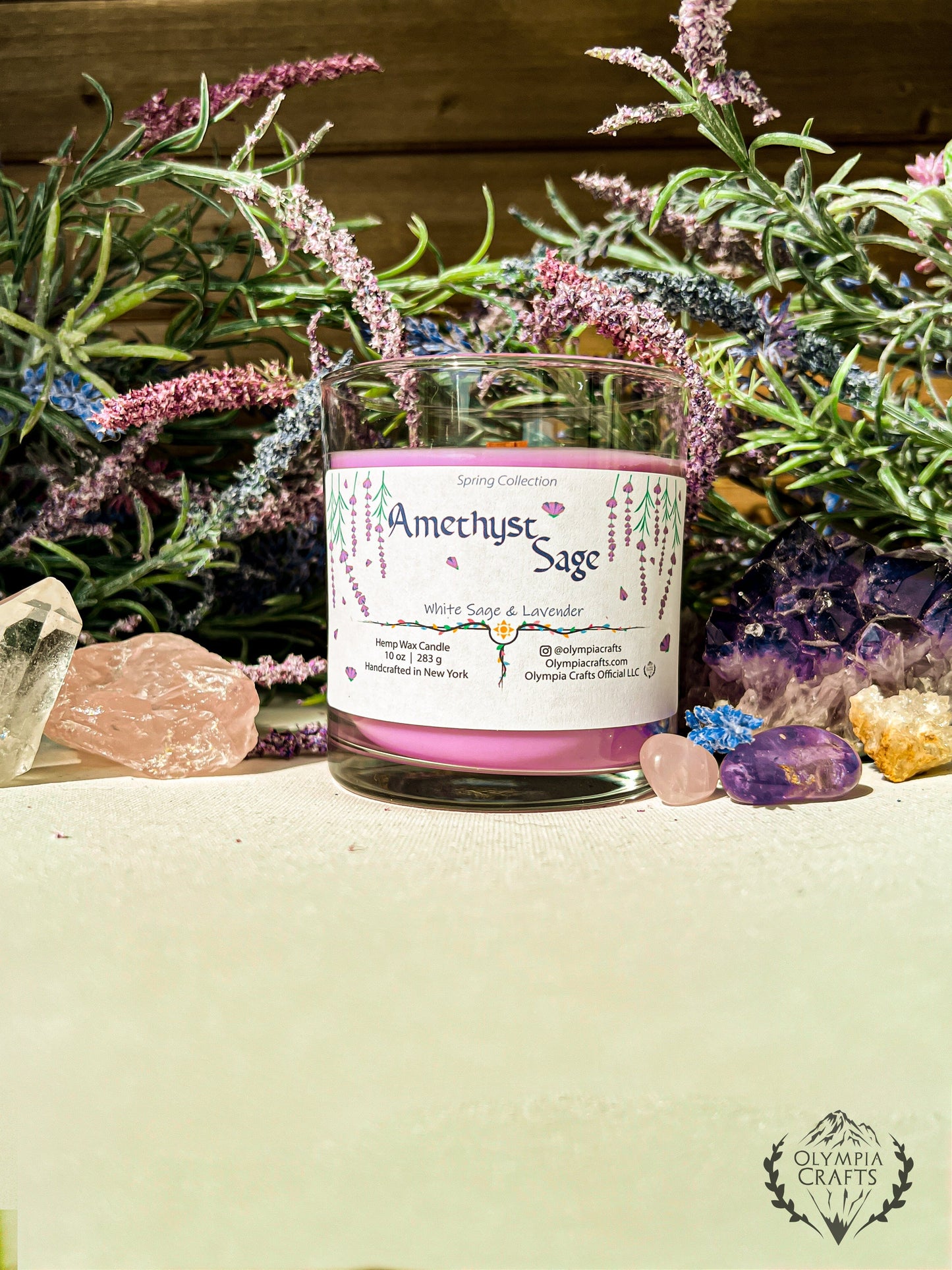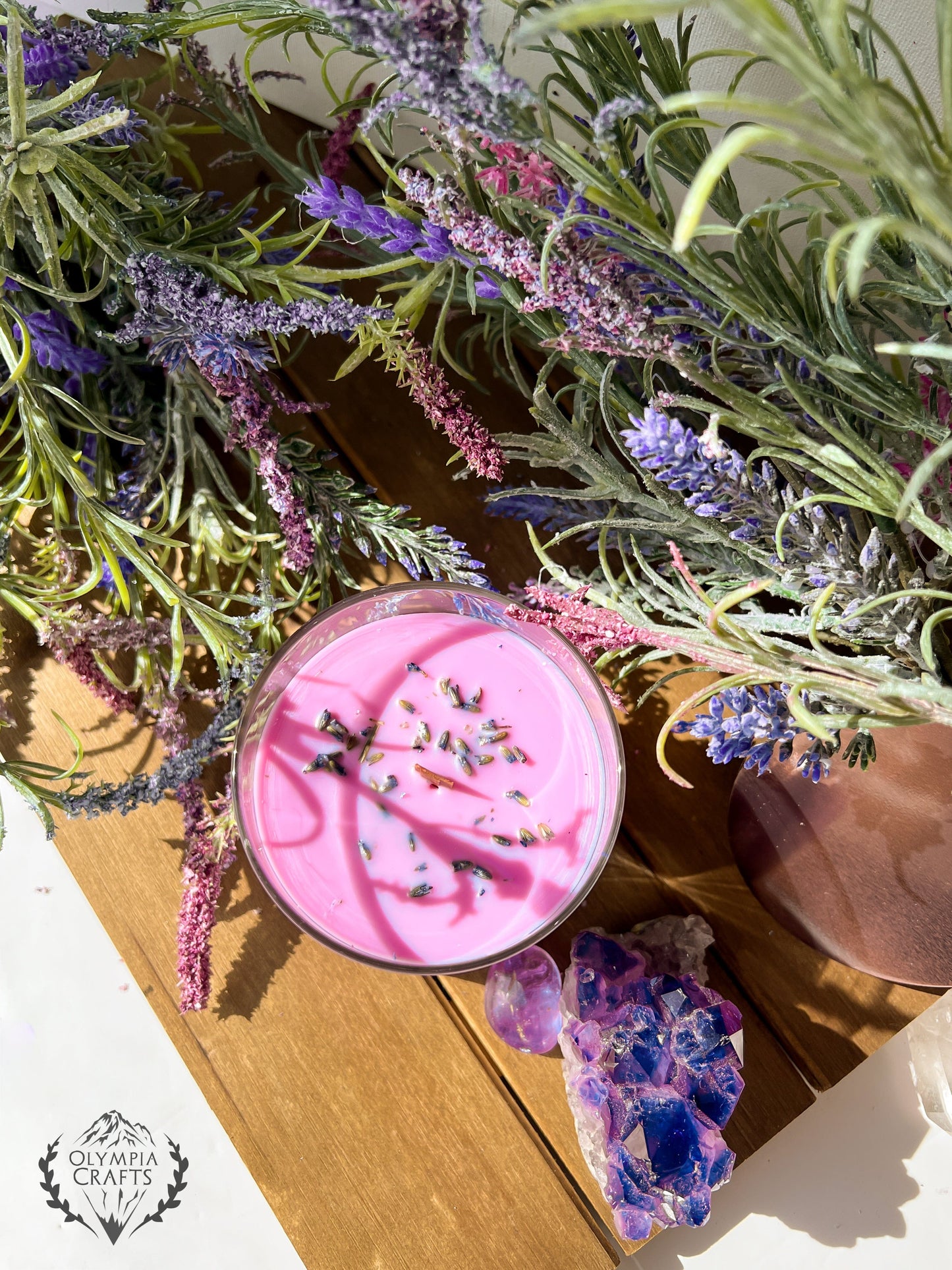 HOW I GOT A LOAN QUICKLY.
Dobar dan, moji hrvatski ljudi, moj upit o tome kako dobiti zajam za kupnju kuće od nekretnina, započeo je pozivom, nazvao sam Davidson Albert Company Company, danas sam vrlo sretan i Bog blagoslovio Davidson Albert Kontakt e -mail: [****]. com}
  Moje ime je Marijana, ja sam iz HRVATSKE, zadnjih pet mjeseci sam tražila pravu kreditnu tvrtku od koje bih mogla dobiti kredit kako bih mogla kupiti kuću koju sam željela. Dugoročno gledano, bilo je hrpa prijevara zbog kojih sam im povjerovao i na kraju dana su mi uzeli novac ne davši mi ništa zauzvrat, čak ni 1 euro na moje ime, izgubio sam svaku nadu, bio sam zbunjen i frustriran, nikad nisam želio imati ništa s tvrtkama za zajmove na mreži pa sam otišao posuditi novac od prijatelja. Ispričao sam sve što se dogodilo i rekla je da mi može pomoći pronaći tvrtku za zajmove koja mi može dati bilo koji iznos zajma koji mi je potreban i s vrlo niska kamata od 3%, također mi je rekla da je upravo dobila zajam od njih, uputila me kako se prijaviti za zajam baš kao što mi je rekla, aplicirao sam kod njih putem e-pošte: ([****]) , nikad nisam vjerovao , ali sam pokušao, i na moje najveće iznenađenje dobio sam kredit u roku od 24 sata, nisam mogao vjerovati, opet sam sretan i bogat i hvala Bogu da ovakve kreditne kuće još postoje na ovim prevarama posvuda, savjetujte sve koji trebaju posuditi zajam putem e-pošte ([****]). Nikada te neće iznevjeriti i tvoj život će se promijeniti kao i moj. Brzo kontaktirajte ([****]) danas i dobijte svoj zajam od njih. Obavezno kontaktirajte DAVIDSON ALBERT LOAN COMPANY za vaš kredit, jer sam uspješno dobio svoj kredit od ove tvrtke bez ikakvog stresa. Posjetite njihovu e-poštu. ([****])
Amethyst Sage | Spring Collection 🔮
Bad B. Energy
Amazing custom work, couldn't get people out of room (pause). Great aroma, vibe and appearance. 10/10 would recommend.