OlympiaCrafts
Regular price
Sale price
$30.00
Unit price
per
Sale
Sold out
Cactus Jade | Love Collection | Cactus & Jade | Vanilla | Cactus Molds | Vegan Hemp Candles 
"Includes Vanilla scent in the cactus molds with Cactus Jade🌸 This candle is meant for the plant lovers🌱This is the perfect transition towards flowers blooming into spring. Jade is believed to bring good luck signifying protection, nurturing love, and tranquility🍀. The earthy tones of the candle can be used for grounding into nature while feeling surrounded in a field of flowers💐🌿."
Each candle is handmade by us in our small kitchen in New York City. Our candles are made of hemp wax that consists of a combination of natural waxes that include soy, coconut, and safe food-grade paraffin. We chose this wax as it provides a clean burn as well as being biodegradable, natural, renewable, vegan, nontoxic, and skin safe. Additionally, the candles include either 100% cotton wicks or crackling wooden wicks which vary depending on the design of the candle. They are combined with scents made of high-quality fragrances oil which is free of carcinogens, reproductive toxins, and any other potentially hazardous chemicals found in fragrance. The candles come in clear jars to see the designs, topped with a wooden lid, and labels we produce digitally. 
Each candle has a unique and creative mold design placed on top during each of the holidays. Because all of these are handmade, there will be slight imperfections such as: chipped mold edges, discoloration, placement of labels, tiny marks on the jar, placement of molds, etc. 
These only add to the specialty of our hand-crafted candles and do not impact the burn of the candle, only enhance it. We hope this candle finds its way into your beautiful home to embrace you in its beautiful scent. <3
*Proper use of candle:

 

Please continue to trim the wick after each burn to 1/4 of an inch. Do not use more than 4 hours at a time.*
WARNING: Please locate the warning sticker on the bottom of each candle for proper instructions on how to safely use our candle before each light. It is advised you burn the candle in a well-ventilated area and within eye view at ALL times. Light with safety!
Share
View full details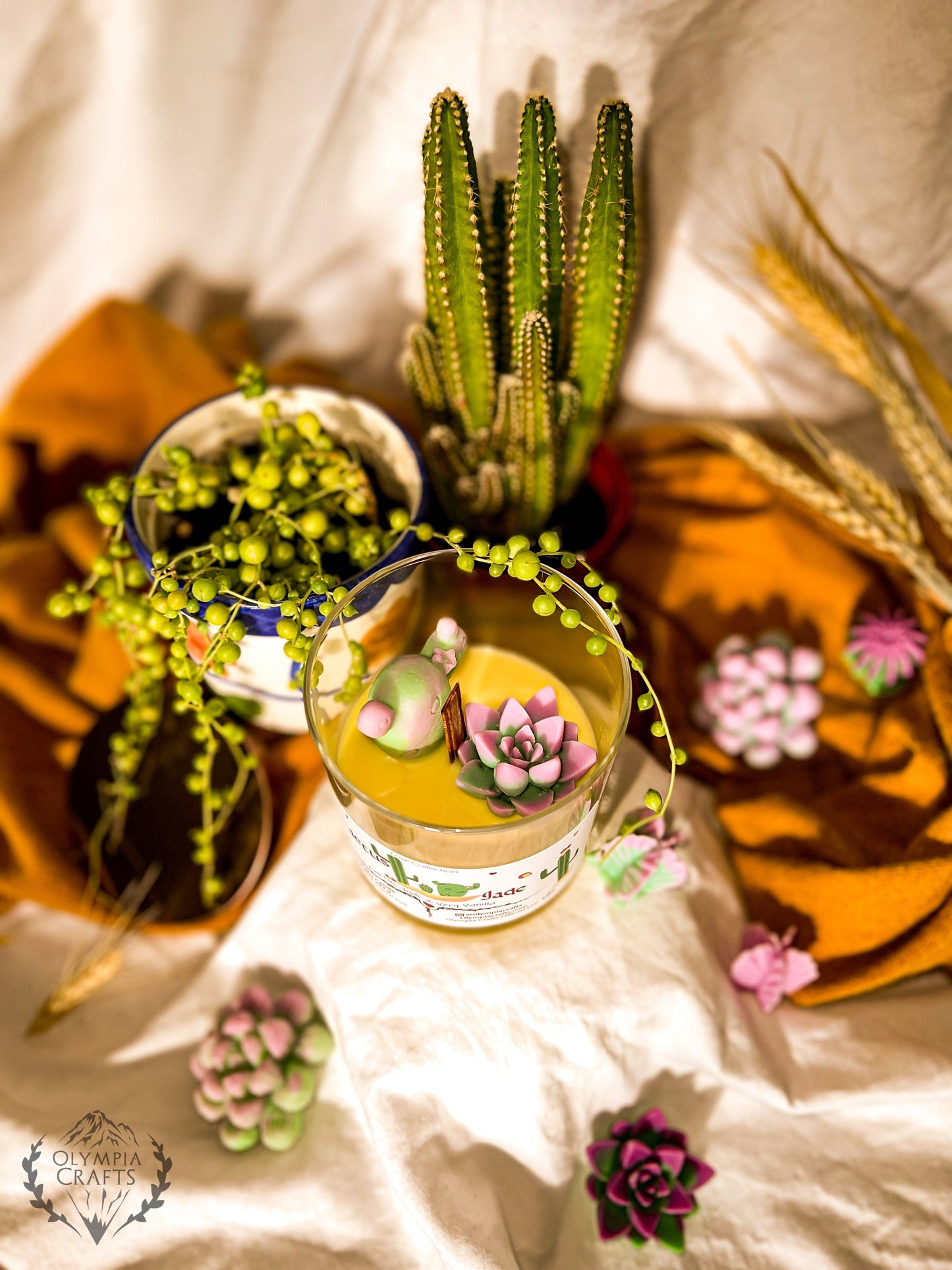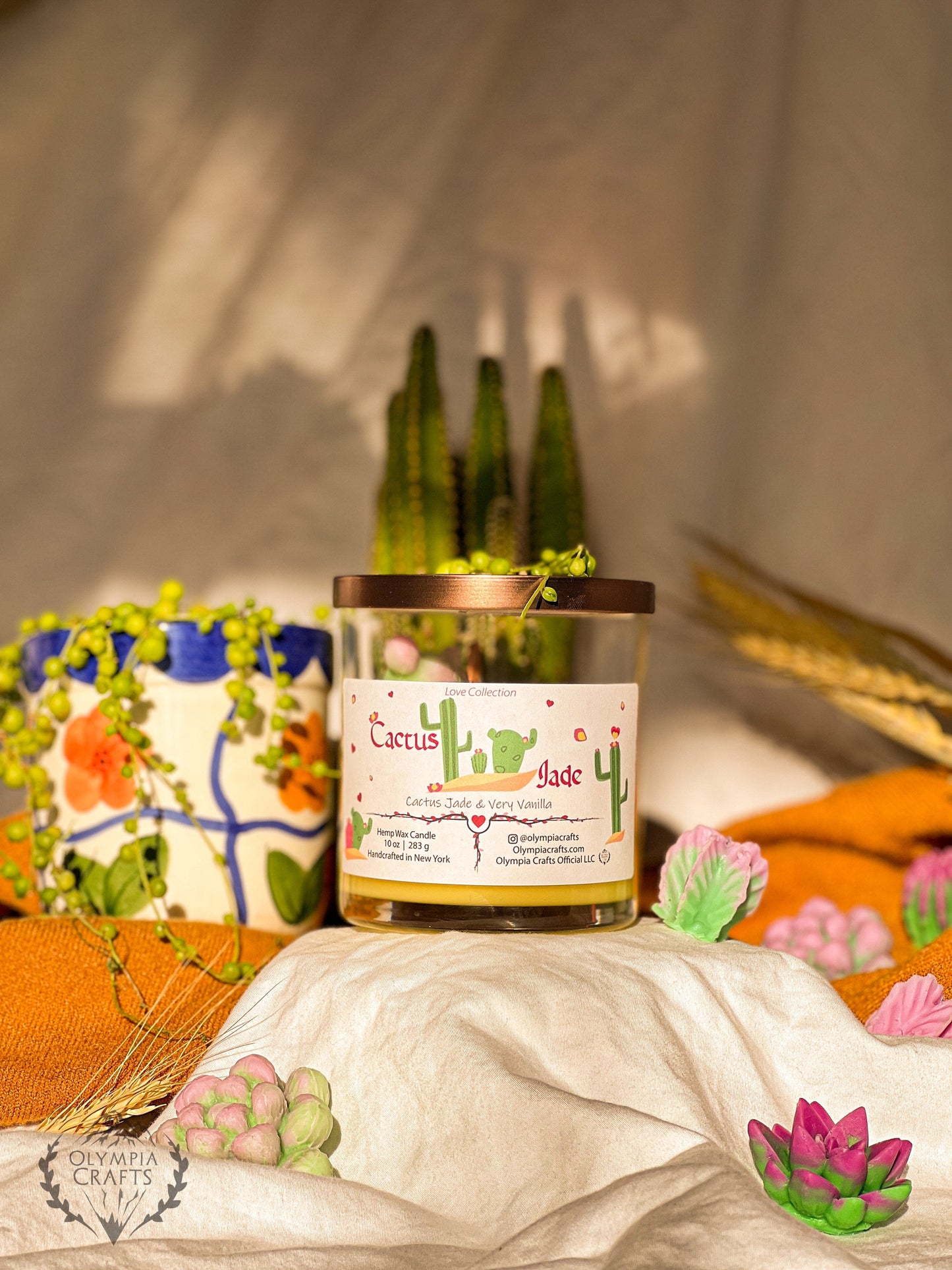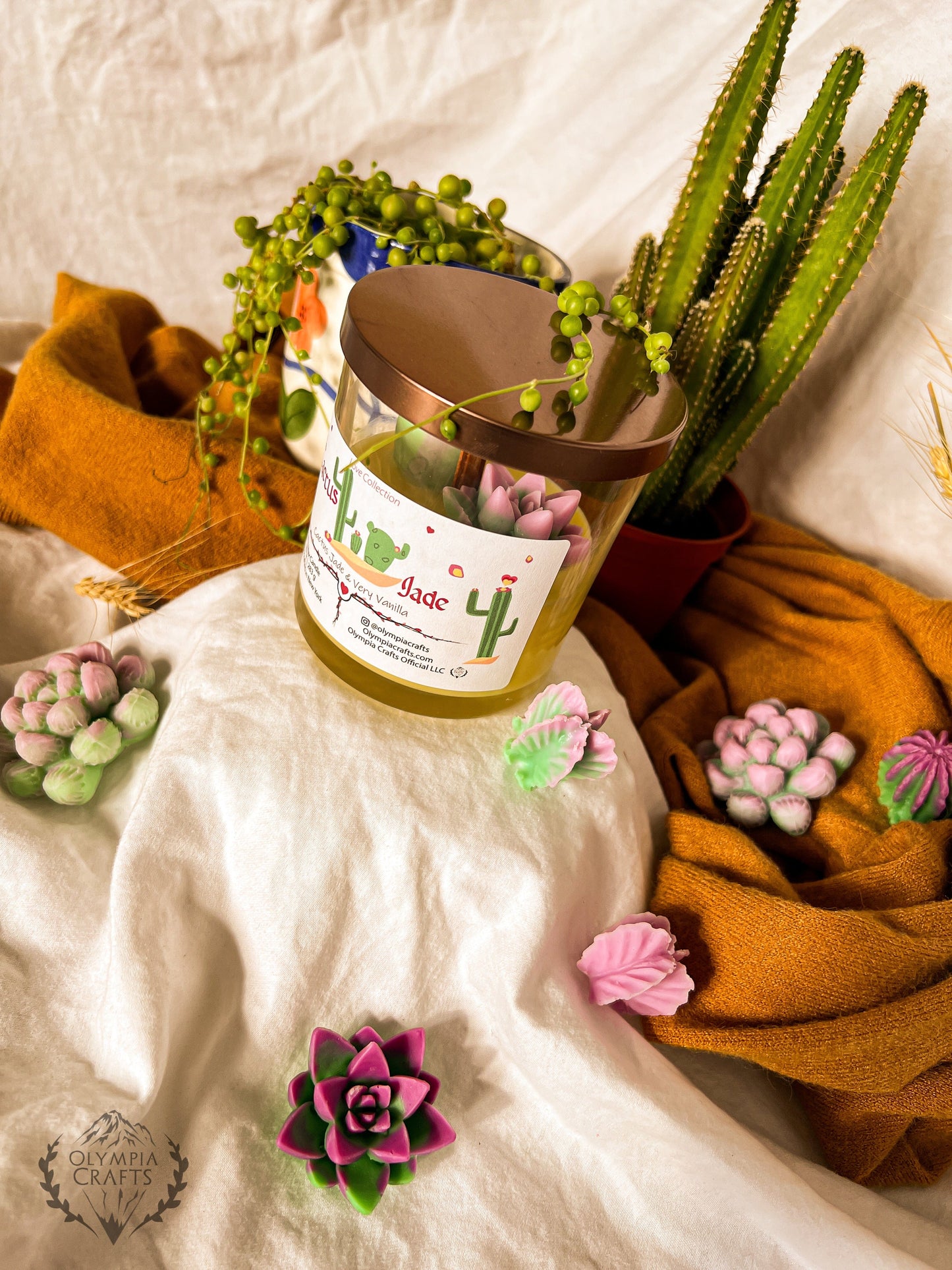 love spell caster
My first time meeting with a Psychic medium and I have to say, it's really worth it. It had been 6months since my husband left me without saying anything.All thanks to Dr IBOZUA I was able to connect with my husband again with his powerful reunion love spell and now he loves me more than he used to. Eternally grateful to The Great Dr IBOZUA! I highly recommend, His contact details [****] or WhatsApp/call him now [****]
love spells
My Dear friends online, My name is Amanda Bella And i live in USA, ohio, I have to give this miraculous testimony, which is so unbelievable until now. I had a problem with my Ex husband 2 years ago, which led to our break up. I was not myself again, I felt so empty inside me, my love and financial situation became worse, until a close friend of mine told me about a spell caster who helped her in the same problem too. His name is Doctor Jude. I emailed the spell caster and I told him my problem and i did what he asked of me, to cut the long story short. Before I knew what was happening, less than two days later my husband gave me a call and told me that he was coming back to me. I was so happy to have him back. The most interesting part of the story is that I am pregnant. Thanks to Doctor jude for saving my marriage and for also saving others' own too. Continue your good work, If you are interested to contact the great spell caster email address: virgolovespell @ gmail.com or contact him on whatsapp + [****]
1 5 4 or his website; Virgolovespell.weebly.com
BEST CANDLE EVER
I love that my cactus candle smells soo good and was made organically! I really appreciate Michelle working on my candle and making sure to deliver it as soon as possible. Absolutely recommend hitting up OlympiaCrafts for safe, organic, and strong scented candle.
Love this!
I fell in love with this scent immediately!! The candle doesnt even have to be burned to smell its amazing aroma around your home. The designs are so beautiful, that I just want to use the candal for decoration. Stocking up before it sells out again!
So cute!
I love this candle! The unique succulents and cacti really give each version of it its own adorable personality. I was able to pick out my favorite in person! And the scent is very soothing. Even without having to light it up it brings a certain freshness to the air of my room. Instantly a fave!