OlympiaCrafts
Regular price
Sale price
$30.00
Unit price
per
Sale
Sold out
Love Spell | Love Collection | Honeysuckle Jasmine | Rose Mold | Vegan Hemp Candles 
"Love Spell is burning to find you ❤️‍🔥in the fragrance of Honeysuckle Jasmine 🌺 Love is in the air, this enticing blend shows your love blossoming into something greater. This is a sweet and alluring aroma while simultaneously being soft and calming. Cast your spell with the scent of jasmine and light this candle with the intention of love" 
Each candle is handmade by us in our small kitchen in New York City. Our candles are made of hemp wax that consists of a combination of natural waxes that include soy, coconut, and safe food-grade paraffin. We chose this wax as it provides a clean burn as well as being biodegradable, natural, renewable, vegan, nontoxic, and skin safe. Additionally, the candles include either 100% cotton wicks or crackling wooden wicks which vary depending on the design of the candle. They are combined with scents made of high-quality fragrances oil which is free of carcinogens, reproductive toxins, and any other potentially hazardous chemicals found in fragrance. The candles come in clear jars to see the designs, topped with a wooden lid, and labels we produce digitally. 
Each candle has a unique and creative mold design placed on top during each of the holidays. Because all of these are handmade, there will be slight imperfections such as: chipped mold edges, discoloration, placement of labels, tiny marks on the jar, placement of molds, etc. 
These only add to the specialty of our hand-crafted candles and do not impact the burn of the candle, only enhance it. We hope this candle finds its way into your beautiful home to embrace you in its beautiful scent. <3
*Proper use of candle:

 

Please continue to trim the wick after each burn to 1/4 of an inch. Do not use more than 4 hours at a time.*
WARNING: Please locate the warning sticker on the bottom of each candle for proper instructions on how to safely use our candle before each light. It is advised you burn the candle in a well-ventilated area and within eye view at ALL times. Light with safety!
Share
View full details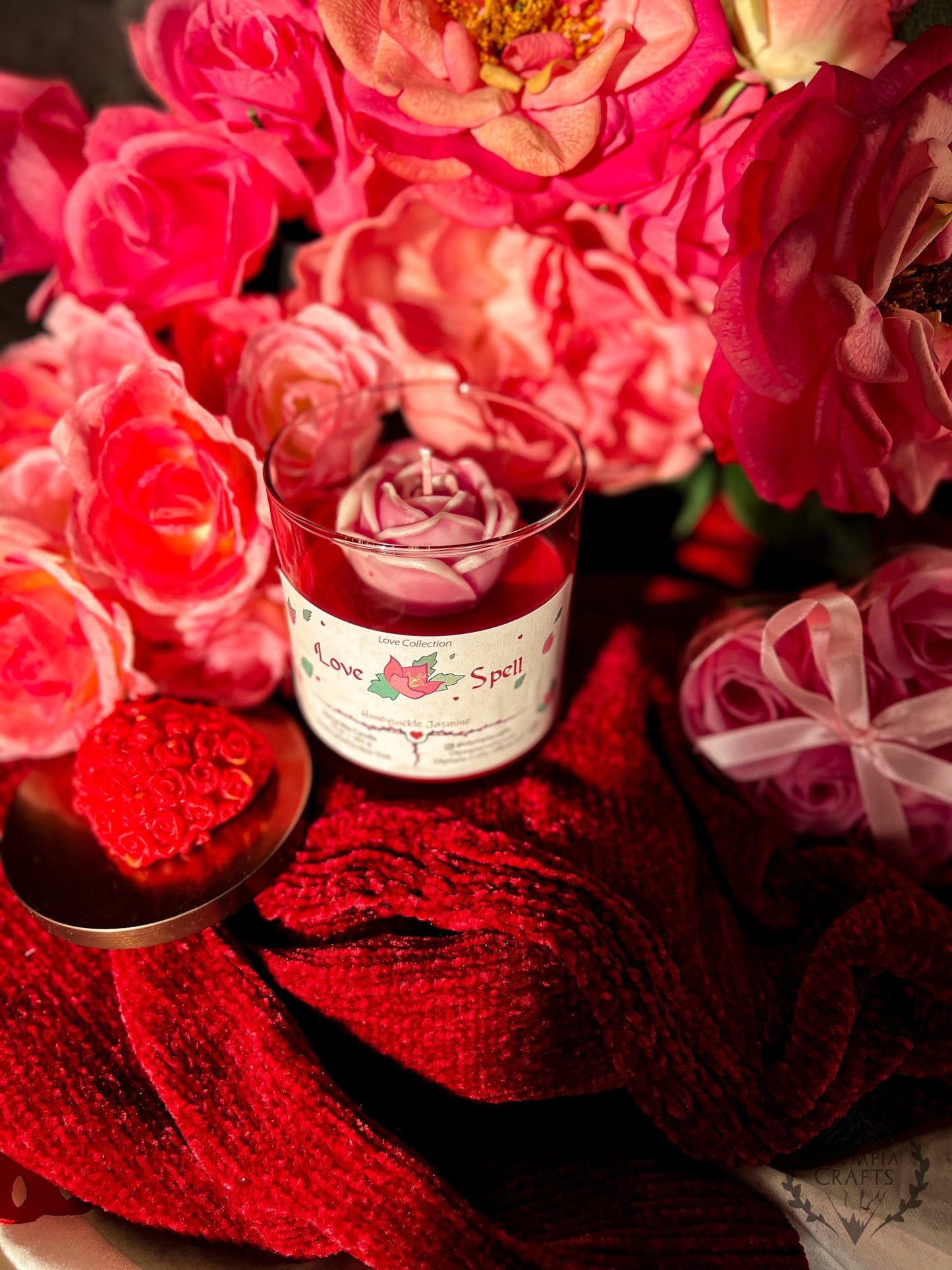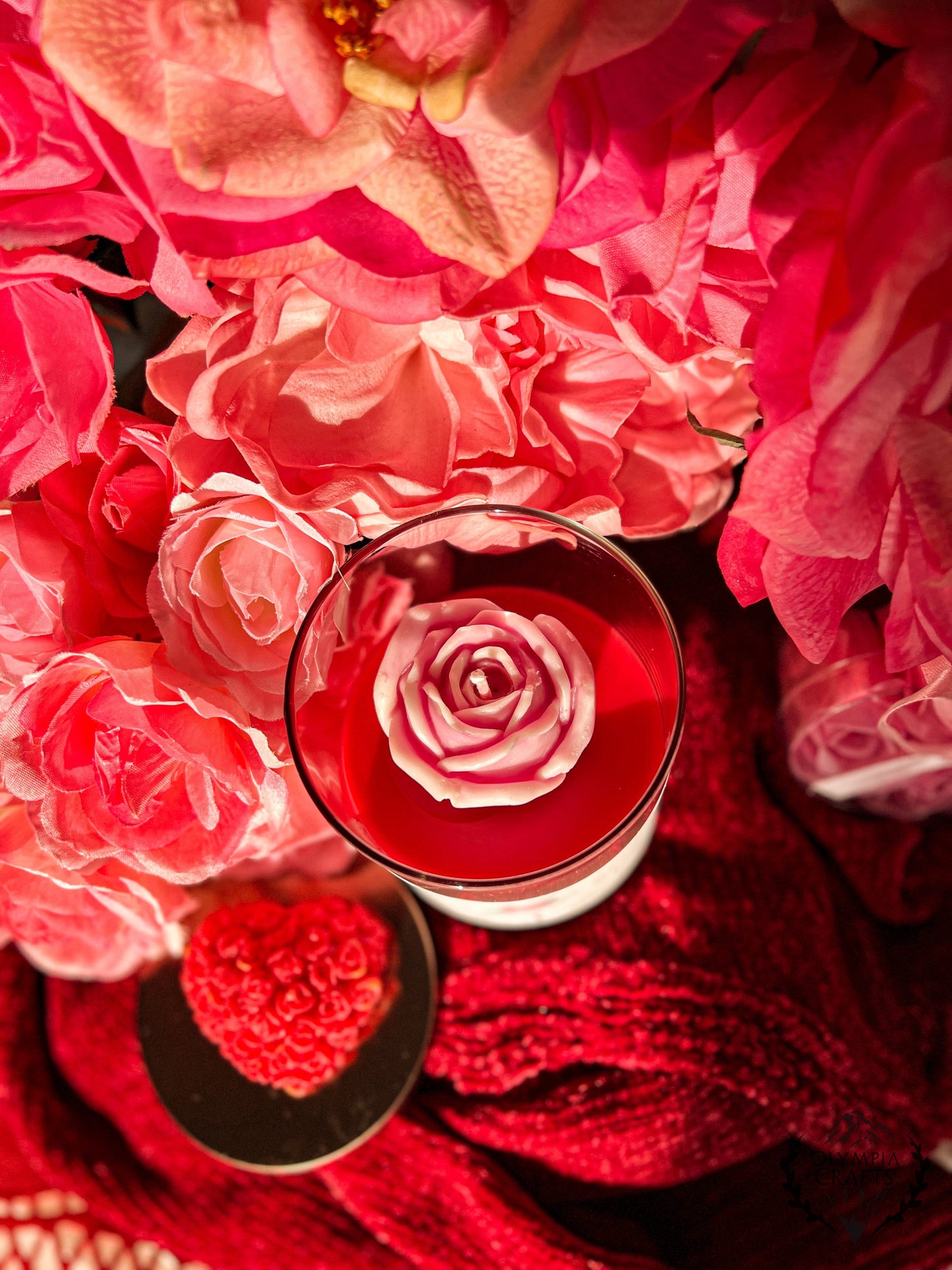 LOVE SPELL
A lot of people go through pains in their relationships it's hard to give up on true love, sometimes we pretend to be fine but we are, fighting to get the one we love is also fighting to get back our joy and . Dr Sam help the broken hearts for he's capable and able to get your EX lovers, partners, wife and husband back with he's powerful love spells and I assure you things will turn around for you Get in touch with him via through his Email address :[****] Or WhatsApp:[****] Thanks Dr Sam
https://www.facebook.com/Dr_sam_official-104082898531726/
love spells
This is the most wonderful thing i have ever experience in my life, My name is Myers Ann, I never thought I will smile again, My husband left me with two kids for one year, All effort to bring him back failed and i was desperate to bring him back home I thought I'm not going to see him again not until I met a lady called Miller on Facebook who told me about a spell caster called Dr.jude, She gave me his email address and mobile number and I contacted him and he assured me that within 48hours my husband will come back to me, i feel happy already when i had that from him, In less than 48hours my husband came back started begging for forgiveness saying it is the devils work, so I'm still surprise till now about this miracle, because it just too real to be real I know so many lady are at there with the same problem of my but i tell you today that there is a solution for it.for anyone who need his help here it is Email adress; (virgolovespell @ gmail.com )or Whatsapp him on +. 2. 3. 4. 7. 0. 5. 1. 0. 5. 2. 1. 5. 4 or his website; Virgolovespell.weebly.com
DR. GALIGA LOVE SPELL IS THE BEST
My heart was so broken when my husband left the house with no reason and it was just me and my daughter and so many beautiful memories. Over three months it was a mess without her Dad presents. A week ago I met a friend who recommended Dr Galiga love spell. Although I have never done anything like spell. But I had no other choice than to contact him. After everything was done, my husband came home. He was so sorry for all that happened. I'm sharing my experience with others who are going through marriage or relationship problems to seek help from the right place. [****]
love spell
This is a testimony that I will tell everyone to hear. i have been married for 3 years and on the fourth year of my marriage, another woman had a spell to take my lover away from me and my husband left me and the kids and we have suffered for 2 years until i meant a post where this man DR IBOZUA have helped someone and i decided to give him a try to help me bring my love Husband home and believe me i just send my picture to him and that of my husband and after 48 hours as he have told me, i saw a car drove into the house and behold it was my husband and he have come to me and the kids and that is why i am happy to make everyone of you in this similar situation to meet with this man and have your lover back to your self, His email: [****] or you can also contact him via whatsapp on this [****] thank you so much DR IBOZUA for saving my marriage.
REVIEW ON INSTANT LOVE SPELL THAT BROUGHT MY EX BACK TO ME
Please visit
(http://dradodalovetemple.com)

i am here to give testimony on how this powerful spell caster called Dr Adoda helped me to fix my relationship. i was heartbroken when my fiancee told me he is no longer interested in marrying me because he was having an affair with the other woman where he work. I cried and sobbed every day, until it got so bad that I reached out to the Internet for help, that was when i read a review about the great work of Dr Adoda, then i contacted him for help to get my lover back, he helped me cast a powerful (reconciliation love spell) and to my greatest surprise after 48 hours of doing the love spell my Fiancee came back on his knees begging me to forgive him We are now happily married and all thanks goes to Dr Adoda Wonders for helping me save my relationship you can contact Dr Adoda through his email address: [****] or WHATSAPP him on+[****]