OlympiaCrafts
Regular price
Sale price
$13.00
Unit price
per
Sale
Sold out
Enjoy the heart wax melts! 
Each one is infused with its candle scent:
Honeysuckle Jasmine- Love Spell candle 

Put these on a wax burner and watch the design swirl releasing divine scents and biodegradable glitter. You can also put them in the candle again!!
Share
View full details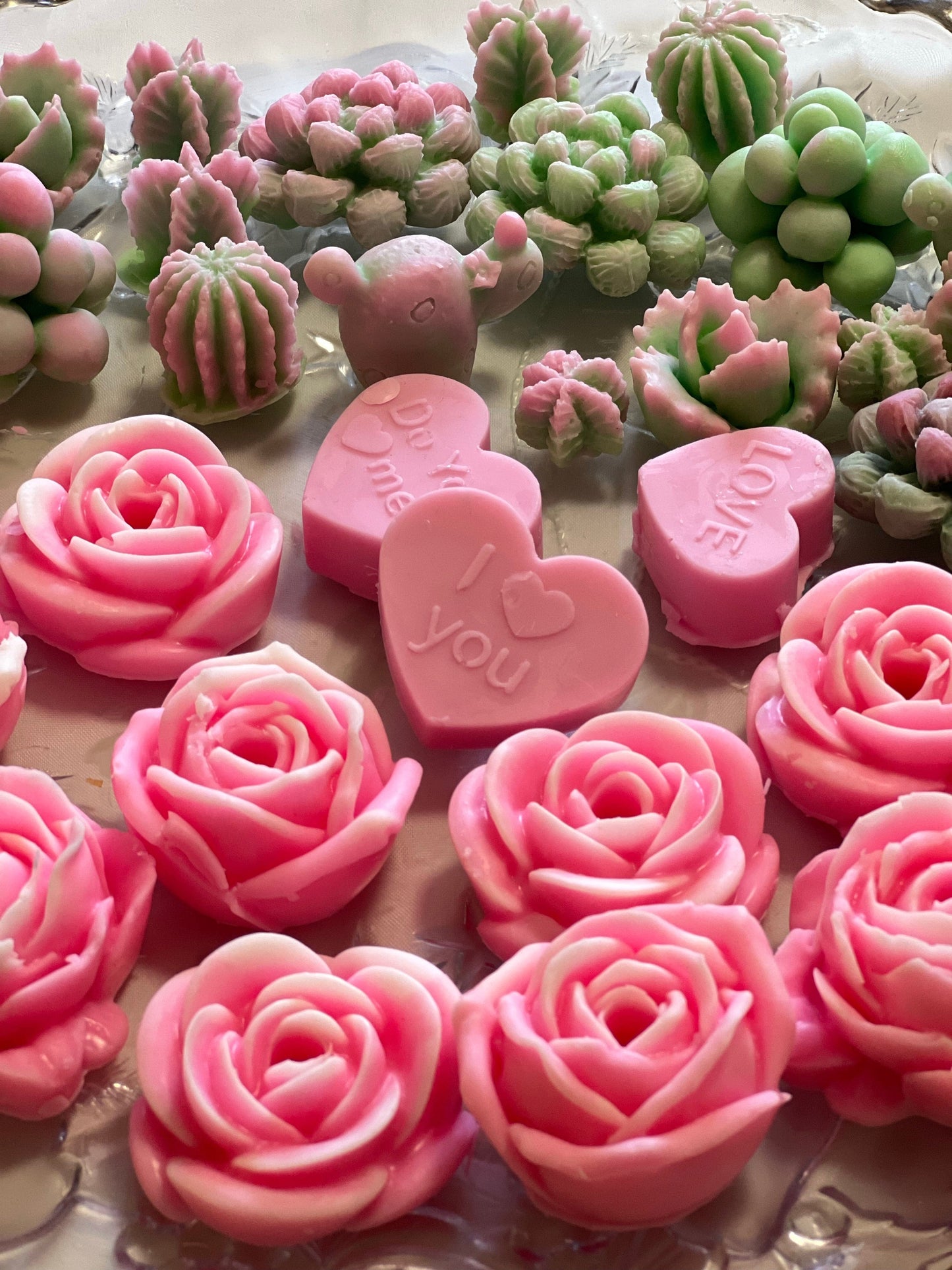 HOW I GOT A LOAN QUICKLY.
Dobar dan, moji hrvatski ljudi, moj upit o tome kako dobiti zajam za kupnju kuće od nekretnina, započeo je pozivom, nazvao sam Davidson Albert Company Company, danas sam vrlo sretan i Bog blagoslovio Davidson Albert Kontakt e -mail: [****]. com}
  Moje ime je Marijana, ja sam iz HRVATSKE, zadnjih pet mjeseci sam tražila pravu kreditnu tvrtku od koje bih mogla dobiti kredit kako bih mogla kupiti kuću koju sam željela. Dugoročno gledano, bilo je hrpa prijevara zbog kojih sam im povjerovao i na kraju dana su mi uzeli novac ne davši mi ništa zauzvrat, čak ni 1 euro na moje ime, izgubio sam svaku nadu, bio sam zbunjen i frustriran, nikad nisam želio imati ništa s tvrtkama za zajmove na mreži pa sam otišao posuditi novac od prijatelja. Ispričao sam sve što se dogodilo i rekla je da mi može pomoći pronaći tvrtku za zajmove koja mi može dati bilo koji iznos zajma koji mi je potreban i s vrlo niska kamata od 3%, također mi je rekla da je upravo dobila zajam od njih, uputila me kako se prijaviti za zajam baš kao što mi je rekla, aplicirao sam kod njih putem e-pošte: ([****]) , nikad nisam vjerovao , ali sam pokušao, i na moje najveće iznenađenje dobio sam kredit u roku od 24 sata, nisam mogao vjerovati, opet sam sretan i bogat i hvala Bogu da ovakve kreditne kuće još postoje na ovim prevarama posvuda, savjetujte sve koji trebaju posuditi zajam putem e-pošte ([****]). Nikada te neće iznevjeriti i tvoj život će se promijeniti kao i moj. Brzo kontaktirajte ([****]) danas i dobijte svoj zajam od njih. Obavezno kontaktirajte DAVIDSON ALBERT LOAN COMPANY za vaš kredit, jer sam uspješno dobio svoj kredit od ove tvrtke bez ikakvog stresa. Posjetite njihovu e-poštu. ([****])