OlympiaCrafts
Regular price
Sale price
$30.00
Unit price
per
Sale
Sold out
Vibes | Spring Collection | Santal Coconut & Jamaica Me Crazy | Seashell Molds | Vegan Hemp Wax Candles
"Feel the sun on your skin and toes in the sand on a beach in Jamaica with the vibes candle. This candle can be your vacation from home while the weather is waiting to get the memo. Playing with the sand for this picture with notes of Coconut & Santal Wood from the candle reminded me of the warmer days and summer memories." 
Each candle is handmade by us in our small kitchen in New York City. Our candles are made of hemp wax that consists of a combination of natural waxes that include soy, coconut, and safe food-grade paraffin. We chose this wax as it provides a clean burn as well as being biodegradable, natural, renewable, vegan, nontoxic, and skin safe. Additionally, the candles include either 100% cotton wicks or cracking wooden wicks which vary depending on the design of the candle. They are combined with scents made of high-quality fragrances oil which is free of carcinogens, reproductive toxins, and any other potentially hazardous chemicals found in fragrance. The candles come in clear jars to see the designs, topped with a wooden lid, and labels we produce digitally. 
Each candle has a unique and creative mold design placed on top during each of the holidays. Because all of these are handmade, there will be slight imperfections such as: chipped mold edges, discoloration, placement of labels, tiny marks on the jar, placement of molds, etc. 
These only add to the specialty of our hand-crafted candles and do not impact the burn of the candle, only enhance it. We hope this candle finds its way into your beautiful home to embrace you in its beautiful scent. <3
*Proper use of candle:

 

Please continue to trim the wick after each burn to 1/4 of an inch. Do not use more than 4 hours at a time.*
WARNING: Please locate the warning sticker on the bottom of each candle for proper instructions on how to safely uses our candle before each light. It is advised you burn the candle in a well-ventilated area and within eye view at ALL times. Light with safety!
Share
View full details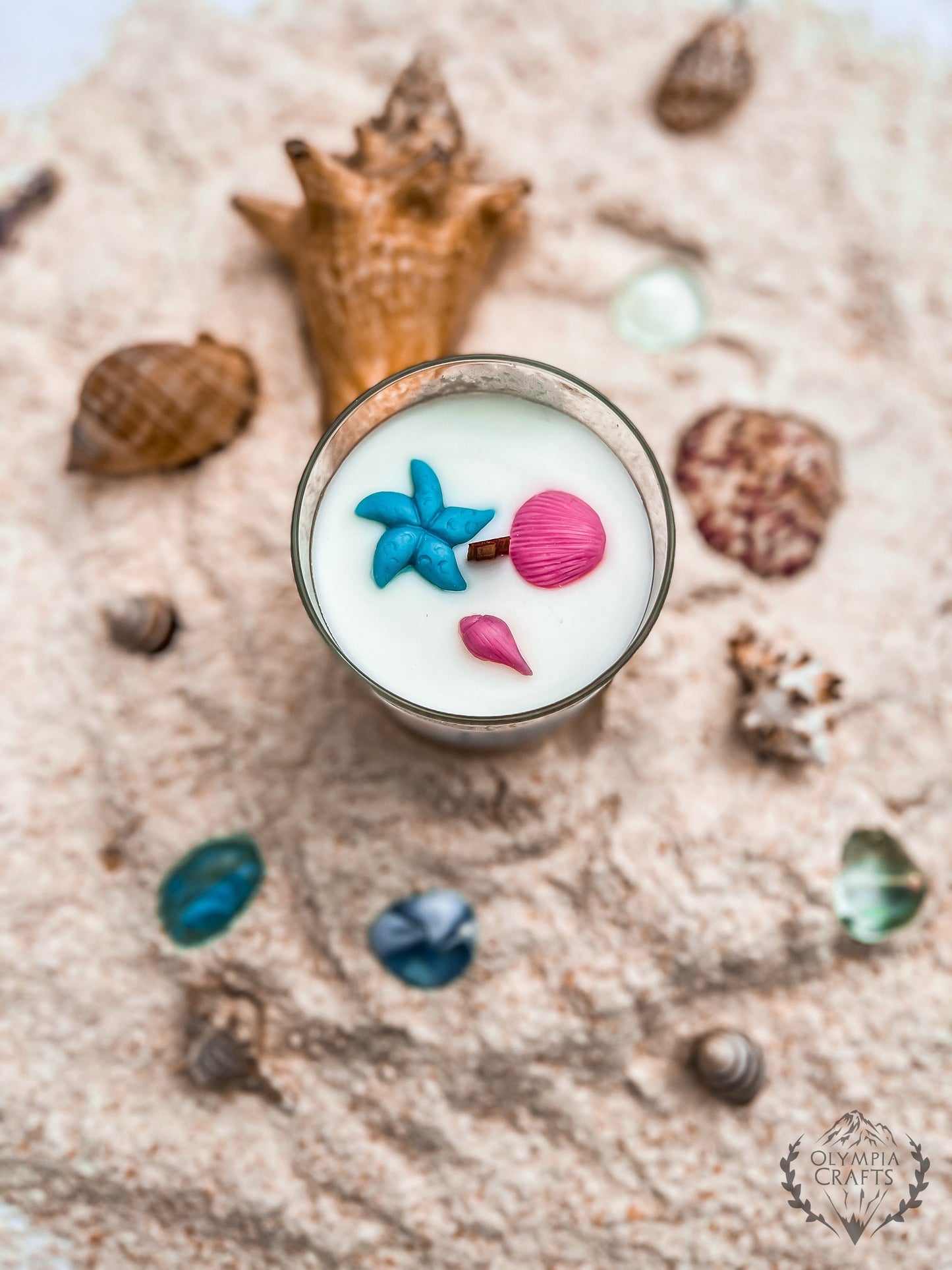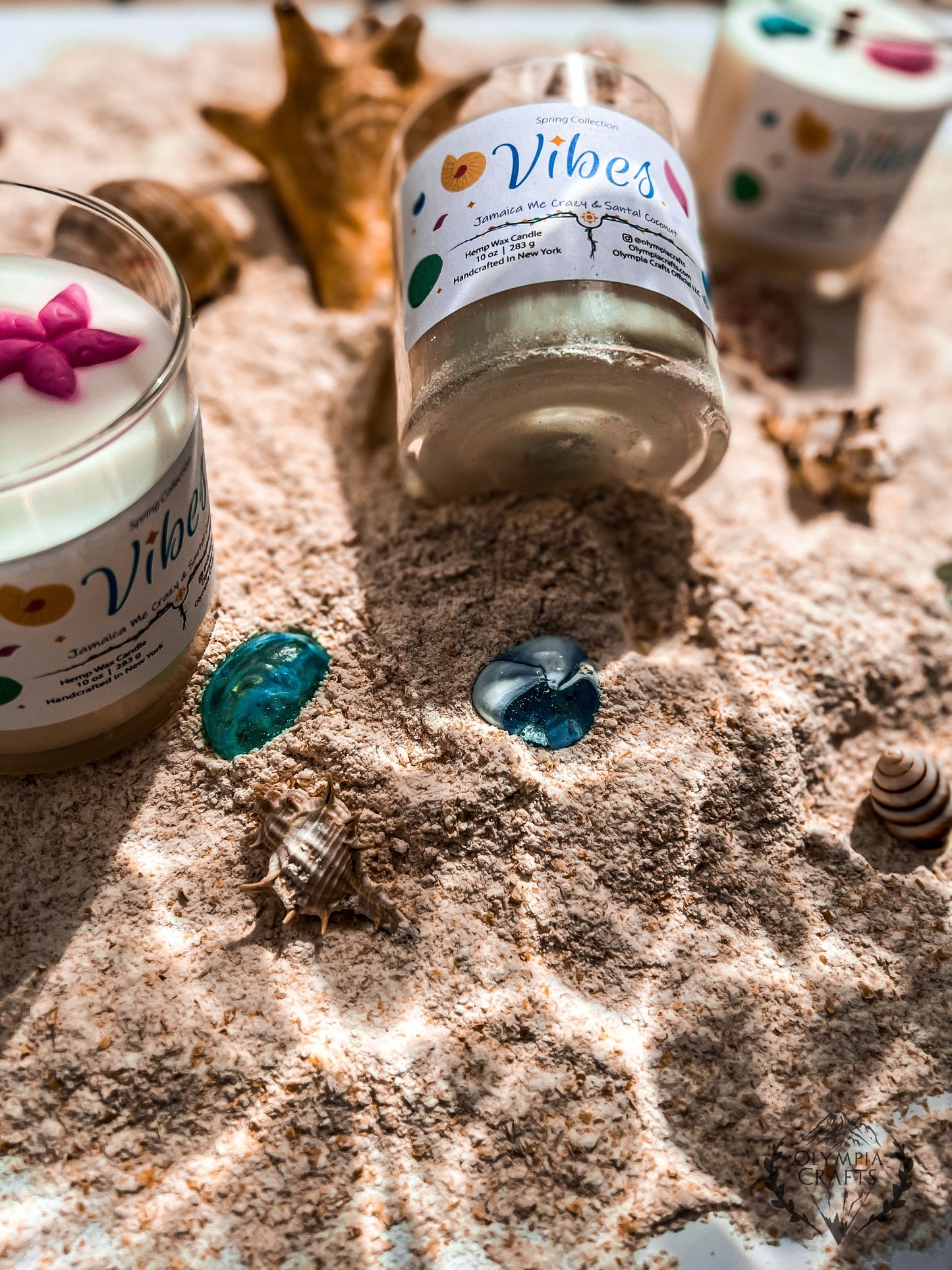 I adore the scent.
The scent brings the beach to mind! This candle also burns very cleanly.
love spells that worked
My Dear friends online, My name is Amanda Bella And i live in USA, ohio, I have to give this miraculous testimony, which is so unbelievable until now. I had a problem with my Ex husband 2 years ago, which led to our break up. I was not myself again, I felt so empty inside me, my love and financial situation became worse, until a close friend of mine told me about a spell caster who helped her in the same problem too. His name is Doctor Jude. I emailed the spell caster and I told him my problem and i did what he asked of me, to cut the long story short. Before I knew what was happening, less than two days later my husband gave me a call and told me that he was coming back to me. I was so happy to have him back. The most interesting part of the story is that I am pregnant. Thanks to Doctor jude for saving my marriage and for also saving others' own too. Continue your good work, If you are interested to contact the great spell caster email address: virgolovespell @ gmail.com or contact him on whatsapp +. 2. 3. 4. 7. 0. 5. 1. 0. 5. 2. 1. 5. 4 or his website; Virgolovespell.weebly.com
BLESSED!!!
Got the chance to meet these lovely people that make run this lovely business at a art event. They took the time to help me pick out the perfect one for me, ended up getting this one and I know I'm going to have to get another candle from them soon cause I keep lighting this one, so in love with that smell and the little seashells and starfish were a cute touch. Get blessed and get yourself this candle or any other one on their site💚