OlympiaCrafts
Regular price
Sale price
$30.00
Unit price
per
Sale
Sold out
Witches' Brew | Black Violet, Saffron, and Dragon's Blood | Ghosts, Bats, Tombstones, Skulls, Moon molds | Hemp Candles 
Are u ready for spooky season? 👻Our spooky candle has notes of Black Violet, Saffron, & Dragons Blood🩸 Witches Brew was introduced at our most recent event and sold out! ☠️ 

🕷Stay spooky 🕸
Each candle is handmade by us in our small kitchen in New York City. Our candles are made of hemp wax that consists of a combination of natural waxes that include soy, coconut, and safe food-grade paraffin. We chose this wax as it provides a clean burn as well as being biodegradable, natural, renewable, vegan, nontoxic, and skin safe. Additionally, the candles include either 100% cotton wicks and cracking wooden wicks which vary depending on the design of the candle. They are combined with scents made of high-quality fragrances oil which is free of carcinogens, reproductive toxins, and any other potentially hazardous chemicals found in fragrance. The candles come in clear jars to see the designs, topped with a wooden lid, and labels we produce digitally. 
Each candle has a unique and creative mold design placed on top during each of the holidays. Because all of these are handmade, there will be slight imperfections such as: chipped mold edges, discoloration, placement of labels, tiny marks on the jar, placement of molds, etc. 
These only add to the specialty of our hand-crafted candles and do not impact the burn of the candle, only enhance it. We hope this candle finds its way into your beautiful home to embrace you in its beautiful scent. <3
*Proper use of candle:

 

Please continue to trim the wick after each burn to 1/4 of an inch. Do not use more than 4 hours at a time.*


WARNING: Please locate the warning sticker on the bottom of each candle for proper instructions on how to safely uses our candle before each light. It is advised you burn the candle in a well-ventilated area and within eye view at ALL times. Light with safety!
Share
View full details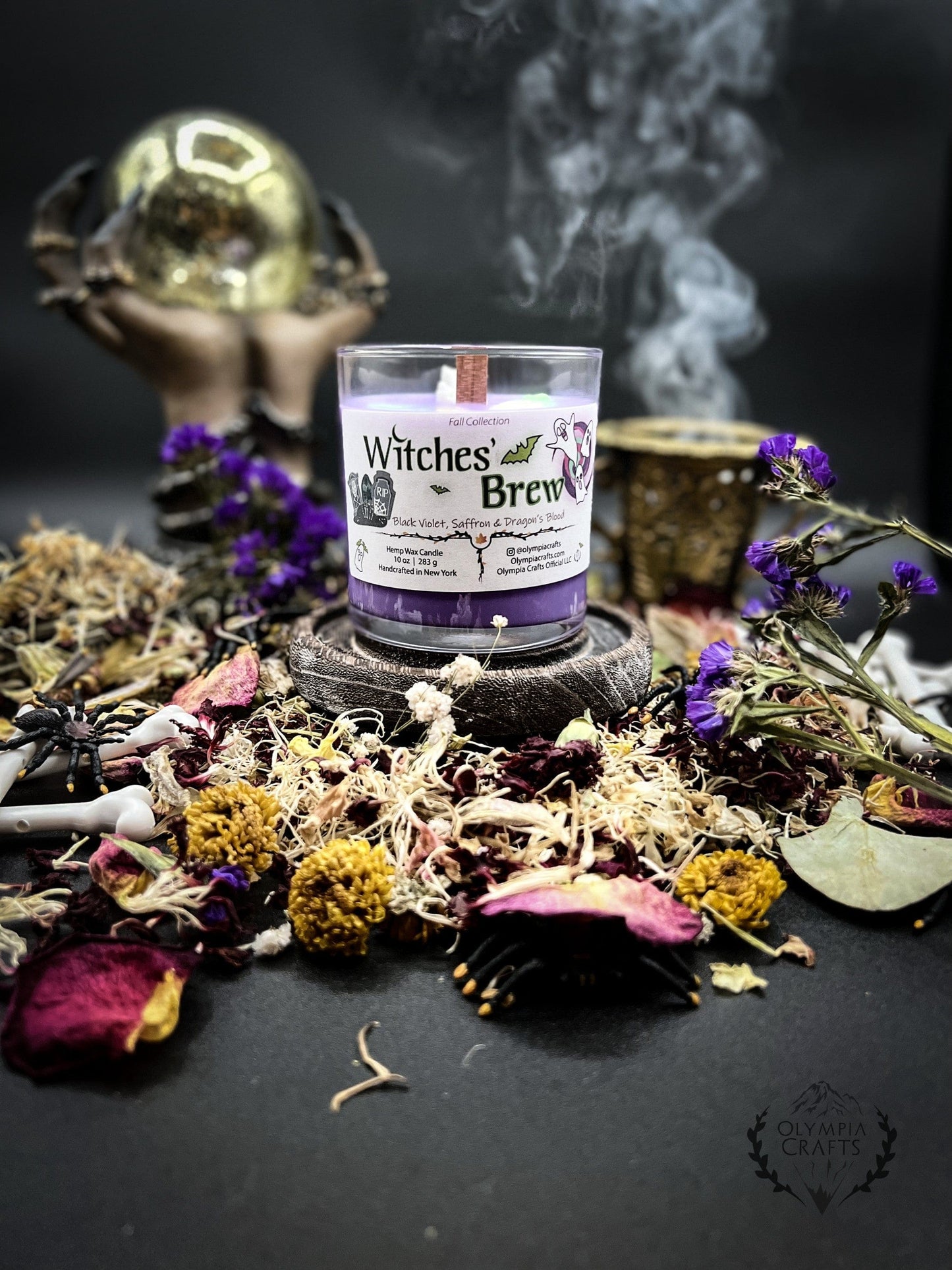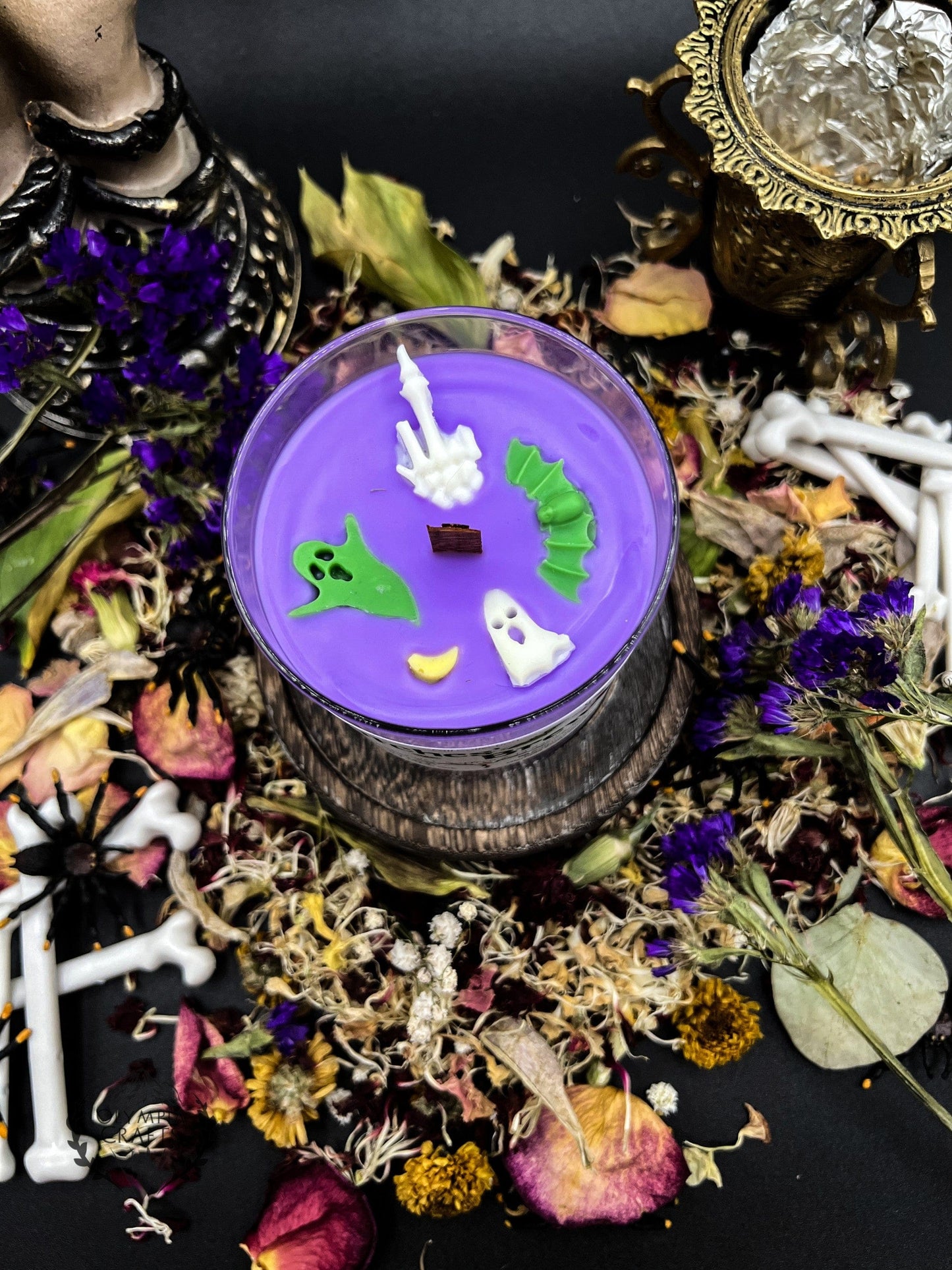 Best spy Services
Loving is easy but the most important thing is to be sure your partner is not cheating on you because i fell inlove with the wrong man who is not honest always lying to me but now thank God for wzardgarryspeedhack (at) gmail (dot) com, who saved me from this by hacking his facebook and instagram, if you also need same service contact him now and thank me later whatsapp him on +1 ( 626 ) 557 - 1615 Website: https: //wzardgarryspeedhac.wixsite.com/my-site-1
love spell
Dr tunde is the best psychic l've even worked with he was spot on about everything without me needing to tell him anything! And that's what 've like about him he was. Different From other psychics, and after working with him my husband came back. After two months of not being home 😭 And we are connecting more better now than before! This is the best new year gift that I can ask for having my family back together.Thanks to Dr Tunde on must contact him babatundesolutioncentre1 @ gmail .com or his WhatsApp mobile number + [****]
Love!!!
This candle smells and looks amazing! Will definitely buy more!
Perfect Halloween Candle
Absolutely the perfect Halloween candle. It smells soooo good, is so cute, and gives you that perfect spooky vibe. And the little figures in the wax are so unique and precious!! 10/10 would recommend
Spooky and Spectacular!
The second I got home after buying this, I was running around looking for a lighter. This candle not only smells amazing but looks beautiful as well. These make amazing gifts. My FAVORITE part is the wooden wick! The crackling sound really takes the Halloween spirit to the next level.